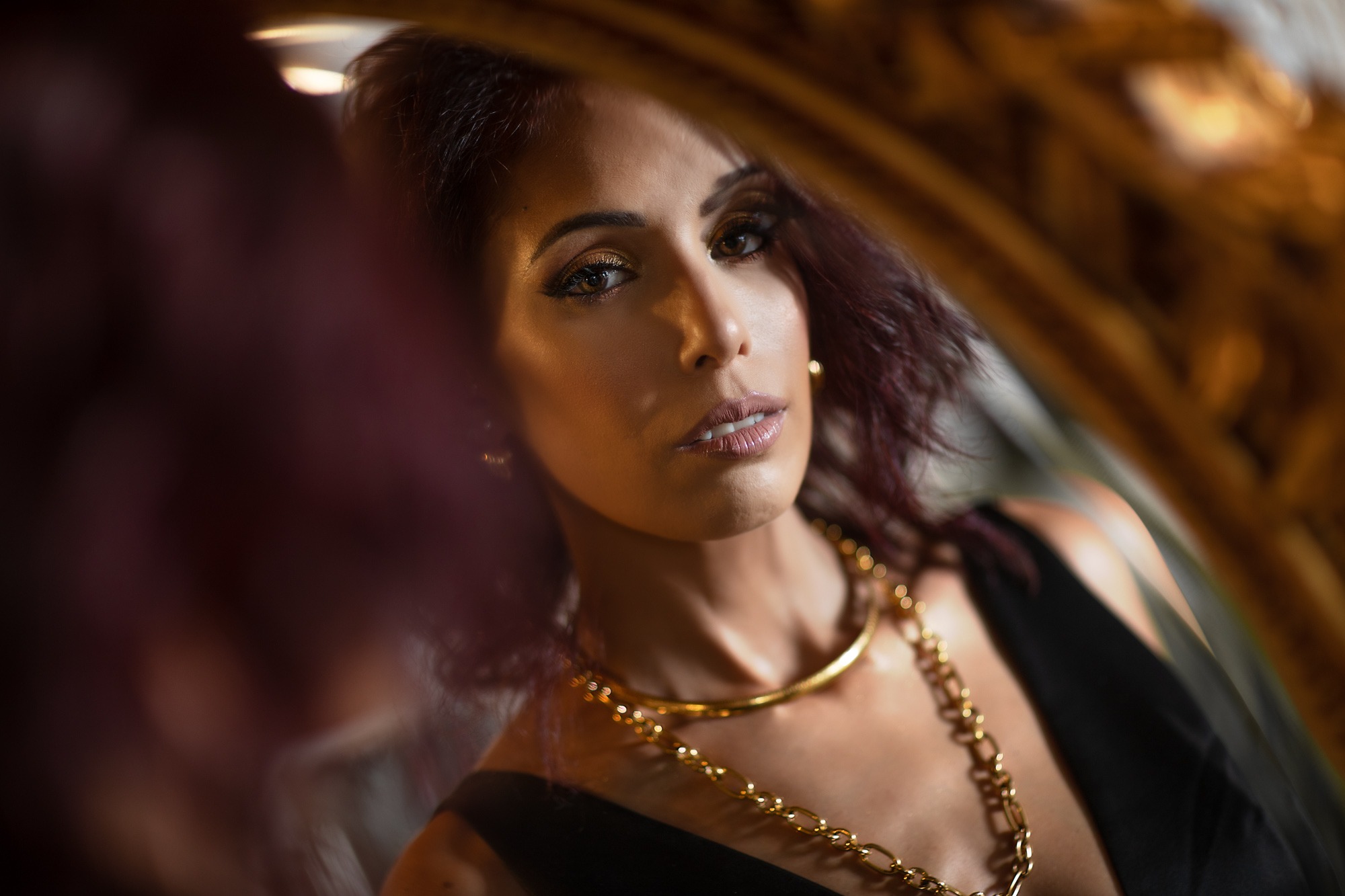 My dream is finally almost fully alive – the jewellery brand mon éclat. I used to dream about owning a clothes boutique, I wanted to tour the world and handpick beautiful, unique pieces that I would then sell in this boutique. In my dreams, I knew my customers on a first name basis- we were friends, and I helped them select those pieces that would make them feel and look a dream.
That exact dream never did get realised and whilst working as a fashion stylist for the past 8 years has been absolutely amazing, I found myself wanting to build something mine, to really express myself in my brand, my project, my literal baby. And thus was born mon éclat. A jewellery brand for jewellery lovers everywhere.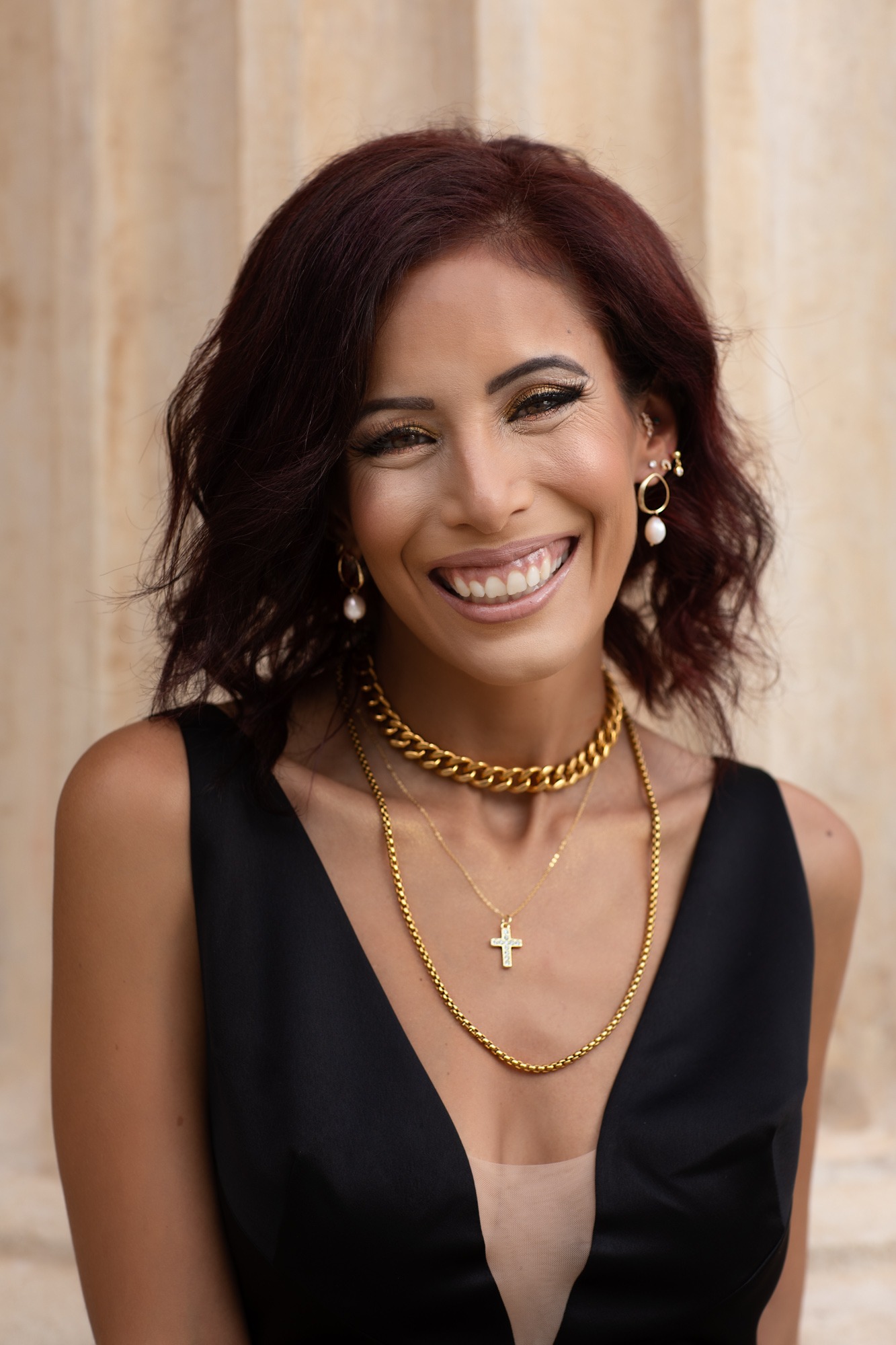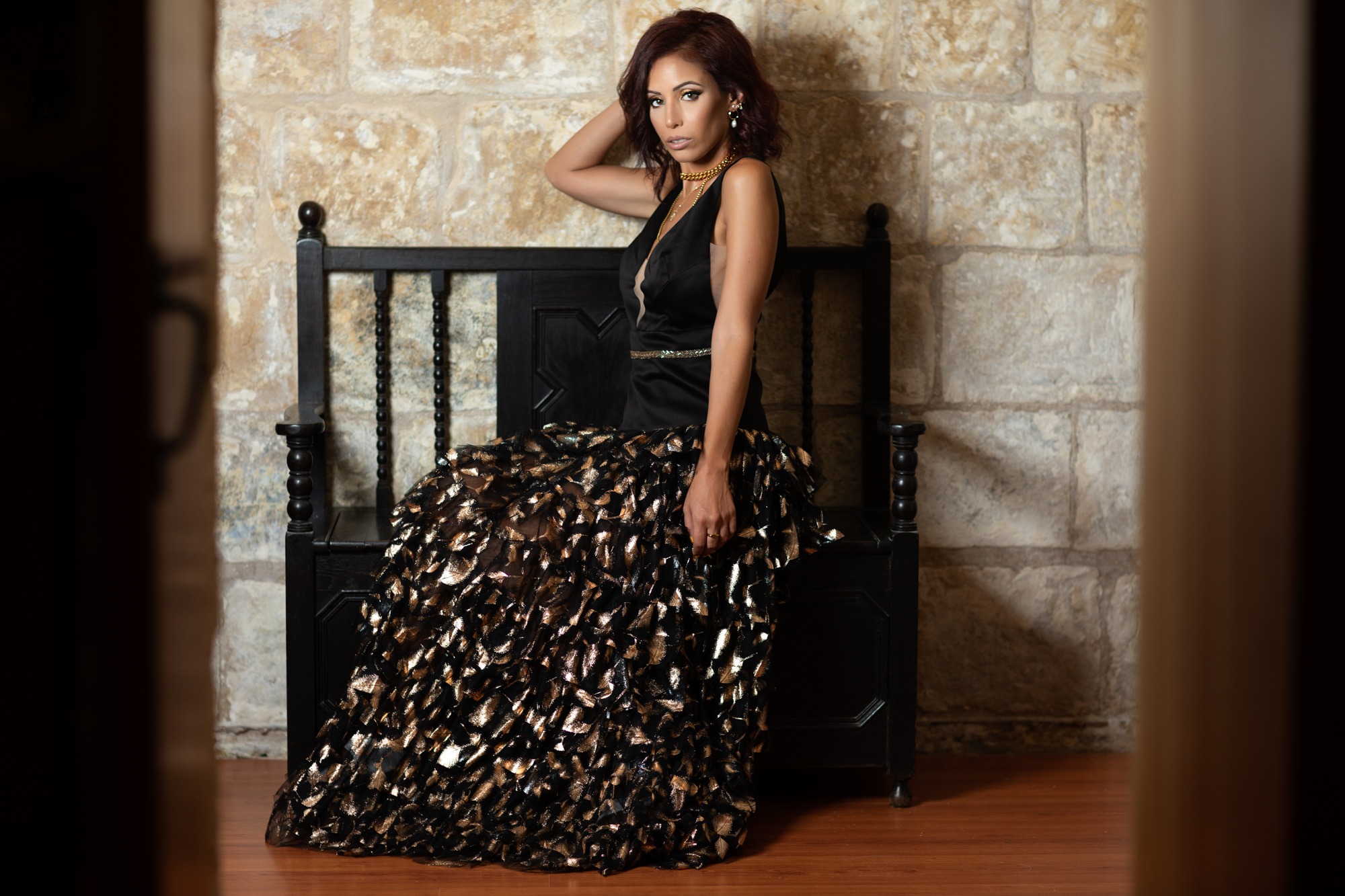 What does mon éclat mean?
mon éclat when translated literally from French to English means my shine. It is a play on words to really epitomise the feeling and symbolism of shining from within. To shine as an individual means to really find what it is about you that makes you you, that makes you special, that makes you sparkle. On this blog I have always preached, yes preached, about wearing what you want irrespective of what others think, I myself have worn outfits others hated, worn socks with shoes that caused a stir and never saw a hat I shyed away from. I did it because it is how I shine, others shine in different ways, through career choices, through helping others, through fighting for what they believe in. I see mon éclat as a community of people who shine in different ways but share a love for beauty.
What will mon éclat bring?
Each piece of jewellery has been handpicked and styled by myself, I've spent the last 6 months working with a large number of different suppliers to ensure that every product in this brand has something special. Even if it is an essential item like a pair of small silver hoops, the weight, the thickness, the closing mechanisms are things I agonised over for hours. I have sampled so many suppliers and so many pieces that I might need that boutique to simply store all of them!. I've tried hard to ensure that there is also a range of items suitable for different life situations such as work / fancy dinners and fashion week (of course right). Some products are more 'me' – you'll recognise them – but each product is something I would and will wear.
When does mon éclat launch?
Well right now mon éclat is in pre-launch phase which means you can grab yourself some vouchers by subscribing and referring your friends – www.moneclat.com. These will be sent to you on the official day of launch – the 20th October – and then you can shop for necklaces, earrings, rings to your hearts' content. Until then product teasers will be up on social media and more giveaways to follow!
My final message to you all is – thanks for being with me always, thanks for giving me the strength to do this, thanks for everything, none of this would be possible without your support. I hope you like mon éclat as much as I do!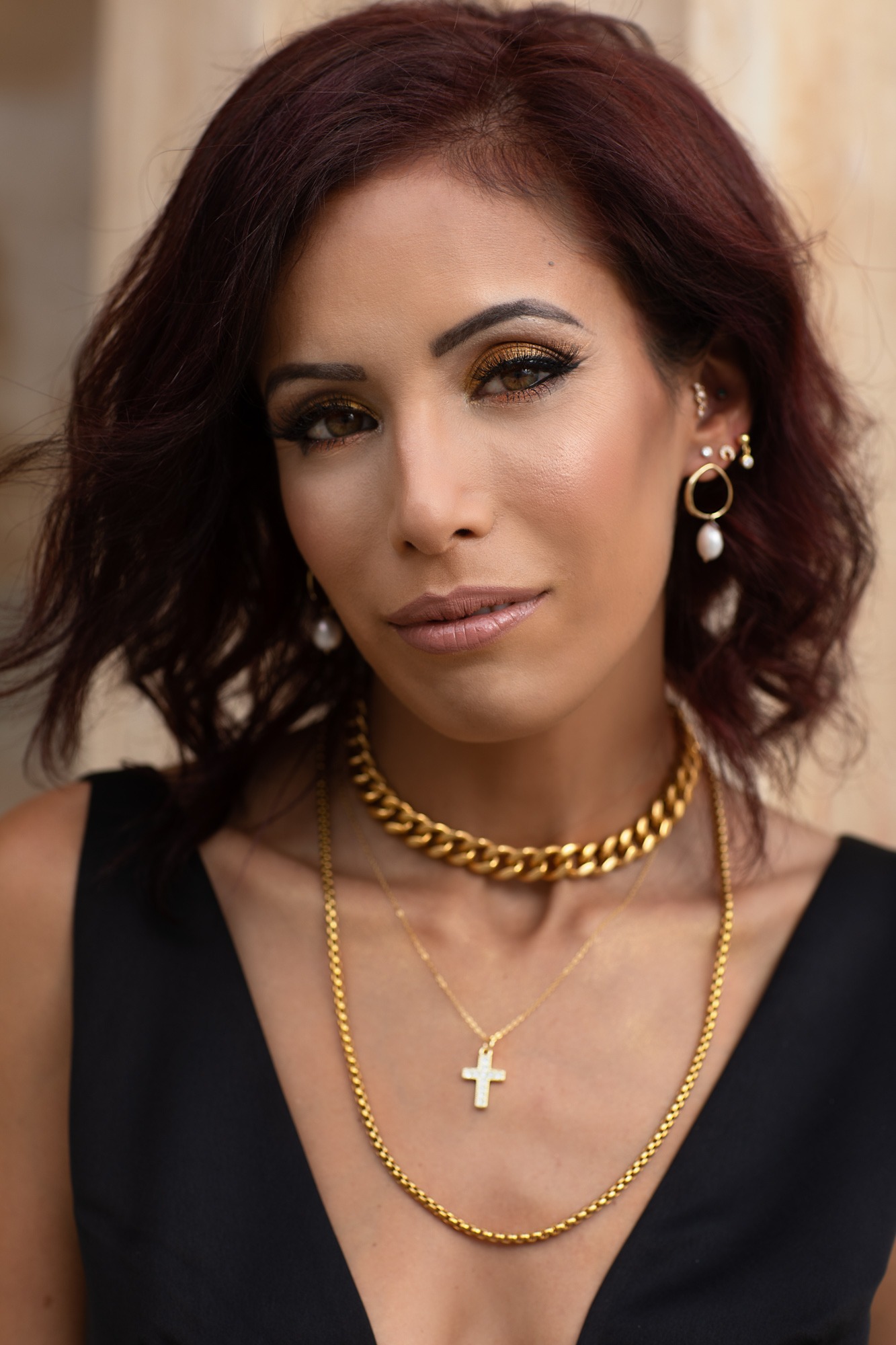 All Photos shot by Kurt Paris
Makeup Jennifer Dimech
Hair Toni&Guy