I've opened my own online jewellery store. Yep! That's it. A few questions have been coming my way and I whilst I've enjoyed all the chats I've been having with all of you so much, I thought I'd do what I know how to do best and write it all out here, in my little spot of the world that doubles up as a diary/therapy session.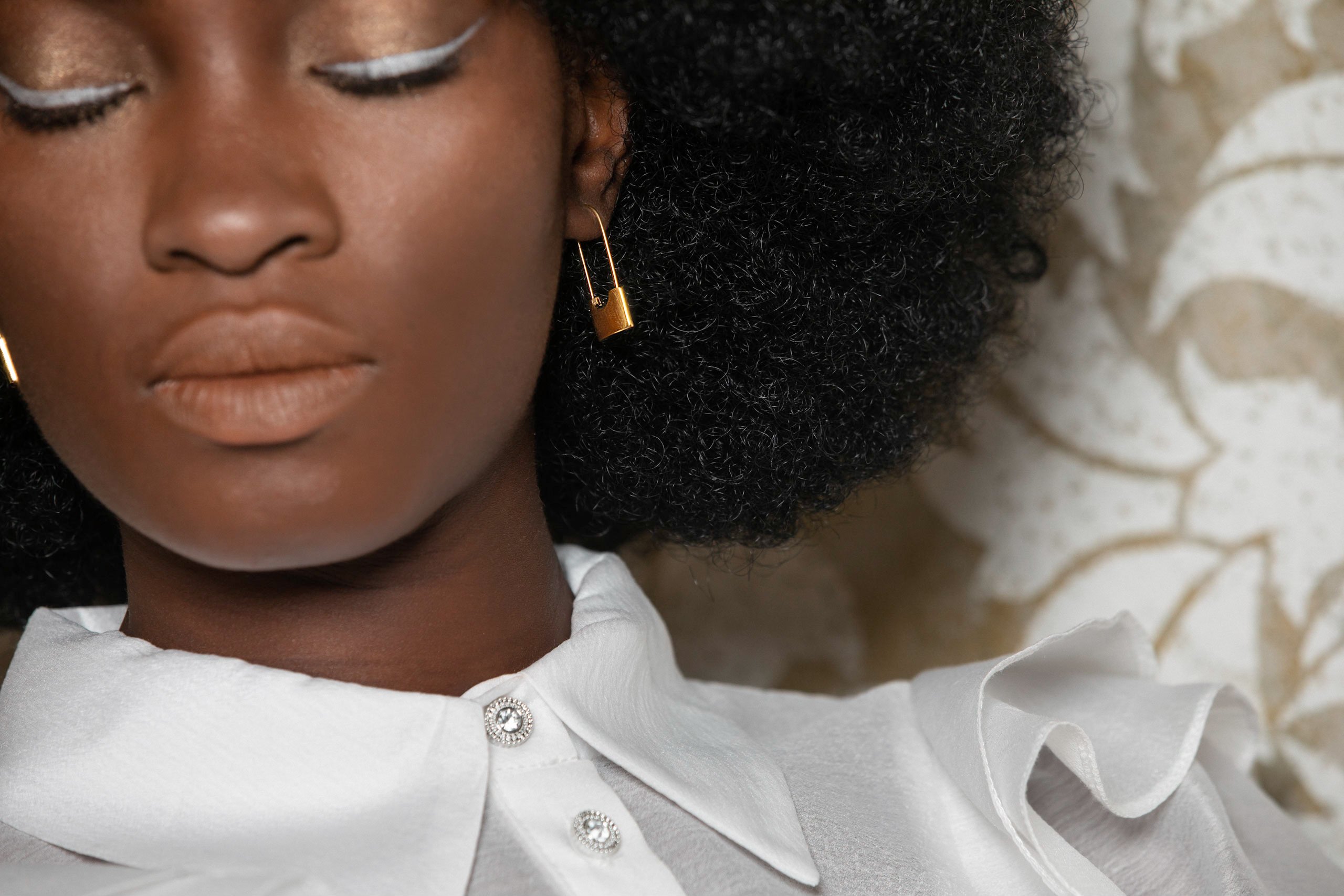 What's the Purpose Behind mon éclat?
I believe and hope that I've built a jewellery brand with a purpose, a brand where anyone with a love for style, fashion and well jewellery will find at least one, but hopefully more pieces that they see themselves wearing.
Over the years, I've spent countless hours helping people shop, helping them find items they love and I know that in all sectors many people often find the hunt frustrating, time-consuming and sometimes even a bit disheartening. I wanted to build a brand that eases that frustration. The images I've chosen hopefully help one understand how they can work within an outfit, how different pieces can be paired together or simply worn alone. To be clear mon éclat is a brand for all of us, it's not my brand, it's our brand.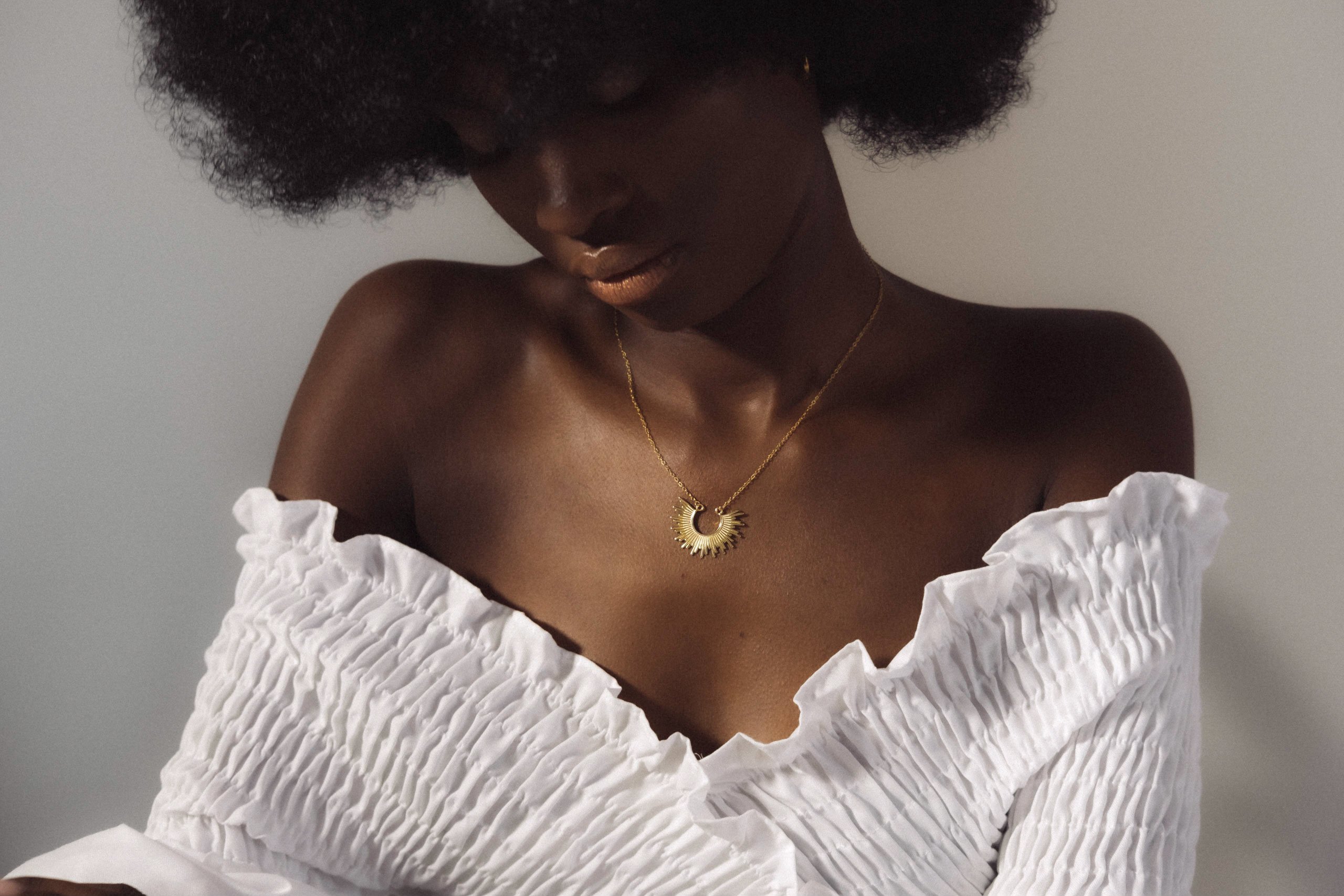 My GiftUse my code CARO5 for 5euros off
What was the most important thing for you when creating the line?
I can't choose one – it's two things linked and knotted together – style and quality. I literally cannot have one without the other. The quality was so important to me that I spent months sleeping with jewellery samples, showering, swimming, pouring coconut oil on them, I've left samples soaking in chlorinated water for an entire month. I really wanted to ensure that the materials used and the 18kt gold plating is of high quality. Style is also super important to me – well you guys know me right?
How Does it Feel to Have Done This?
One part of me wants to run away kicking and screaming in fear and another part of me wants to give myself a few hugs. It's been almost one week since I officially opened the doors and surreal is the only word I can think of to describe it. I knew it would be scary, I knew there'd be a lot to do and it's not that I'm overwhelmed but it's also a lot to process even from just an emotional standpoint.
Future Plans?
Well let's just say that Caroline never rests – many more creative plans to come and new products will be unfolded along the way plus new exciting collaborations and ideas.
The campaign and site photography for
mon éclat
was shot at The Phoenicia Hotel Malta, a stunning hotel with beautiful decor and architecture. I used two great photographers Kurt Paris and Brian Grech who both brought their own flair and created some really lovely shots. Makeup was done by Krista Paris and hair was styled by Toni & Guy. All styling was done by yours truly.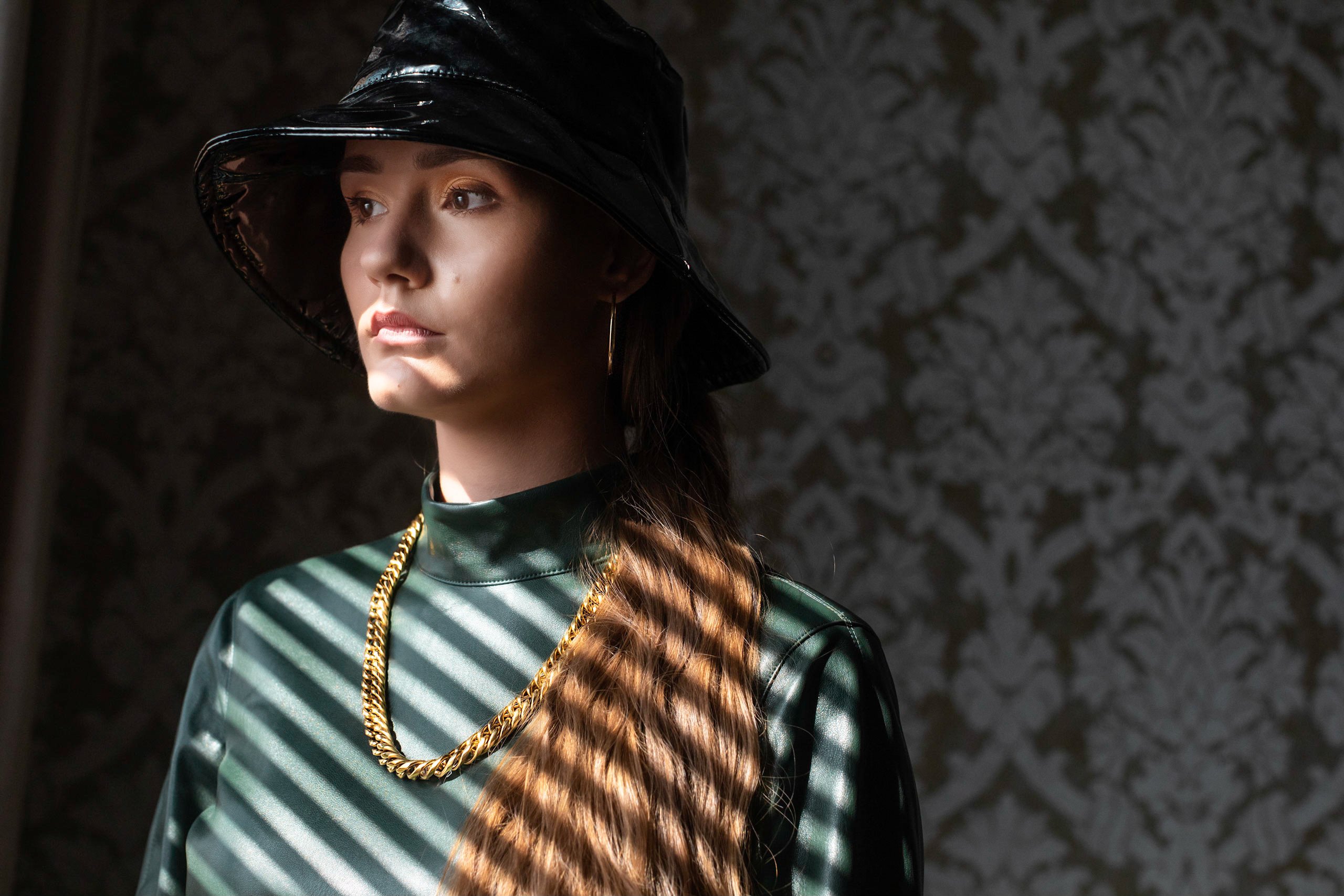 [/dahz_framework_column][/dahz_framework_row]