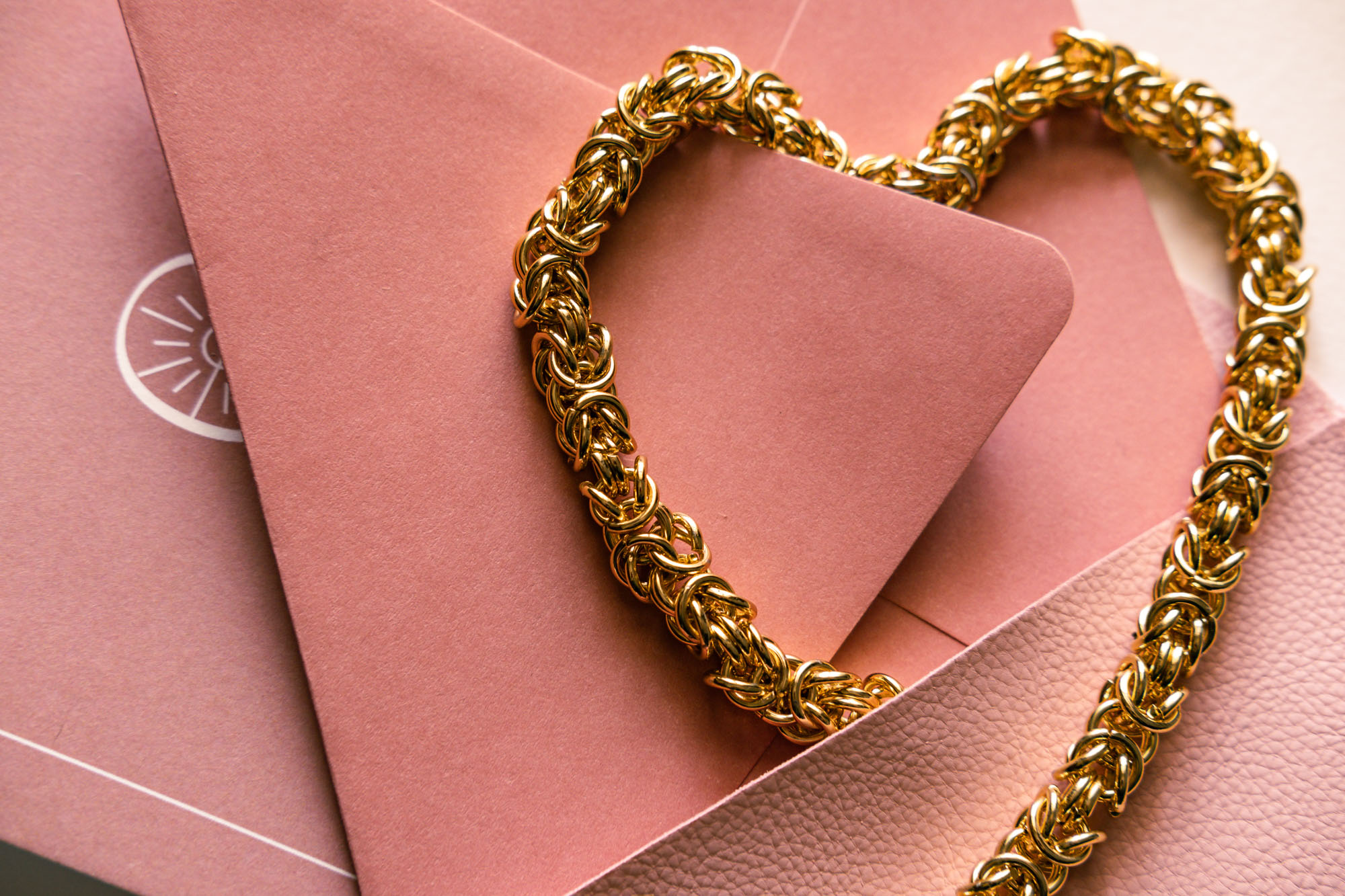 9th May – that's the date! So if you haven't pencilled it in your calendar yet, I strongly suggest you do it now!
What is mother's day really all about?
It might have started out back in the day as the one day a year the mother gets a day off from the never-ending job of motherhood which especially back then, was largely a round-the-clock job. I don't think that this is still the case though, at least for most of us this is not what this day represents. For me at least, mother's day is that day during which you celebrate the love of motherhood, perhaps the joy of being a mother if you are one, the joy of loving your mother, grandmother or really any mother figure. A great mother-in-law is also another mother figure, an aunt, a sister and even an older best friend. I don't hold with the notion that birth and genetics are the only defining factors that would allow you to think of someone as your 'mother', it's really more about the significant role that person plays in your life.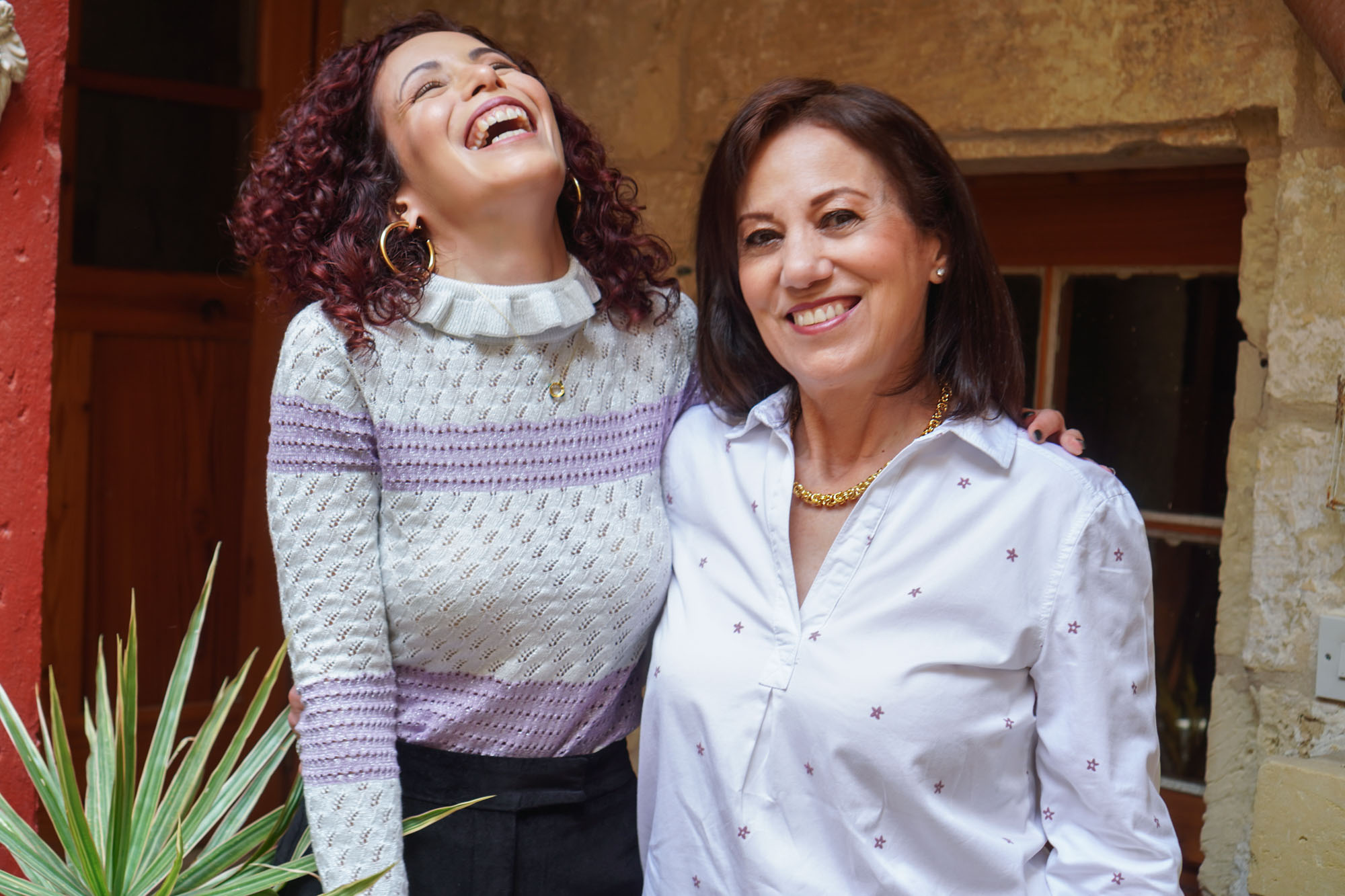 Gifting with mon éclat
This mon éclat's first mother's day and I wished for it to be meaning full in different ways. I've always believed that jewellery is a beautiful gift for this day. My first step was to round up all the lovely mothers in my family including my actual mummy and write the story about what being a mother means to them. I also wanted to create a gifting edit that would allow the mon éclat community members to easily locate the perfect gift for their mothers. Remember you can use my code CARO10 for 10% OFF Now and Forever.
Three new products with a key focus were launched specifically for this celebration. BTW to answer two very common questions you guys ask me on social media, no this isn't a franchise, this is a brand I've created and yes of course we deliver – very promptly actually!!
The pretty ring with touches of sparkles and intricately set malachite stones. This is my actual choice for my own mother, it's a subtle, sophisticated piece. The malachite stone is described as having properties that open up the heart to unconditional love, the perfect gift for a person who has always loved me unconditionally. Find it here.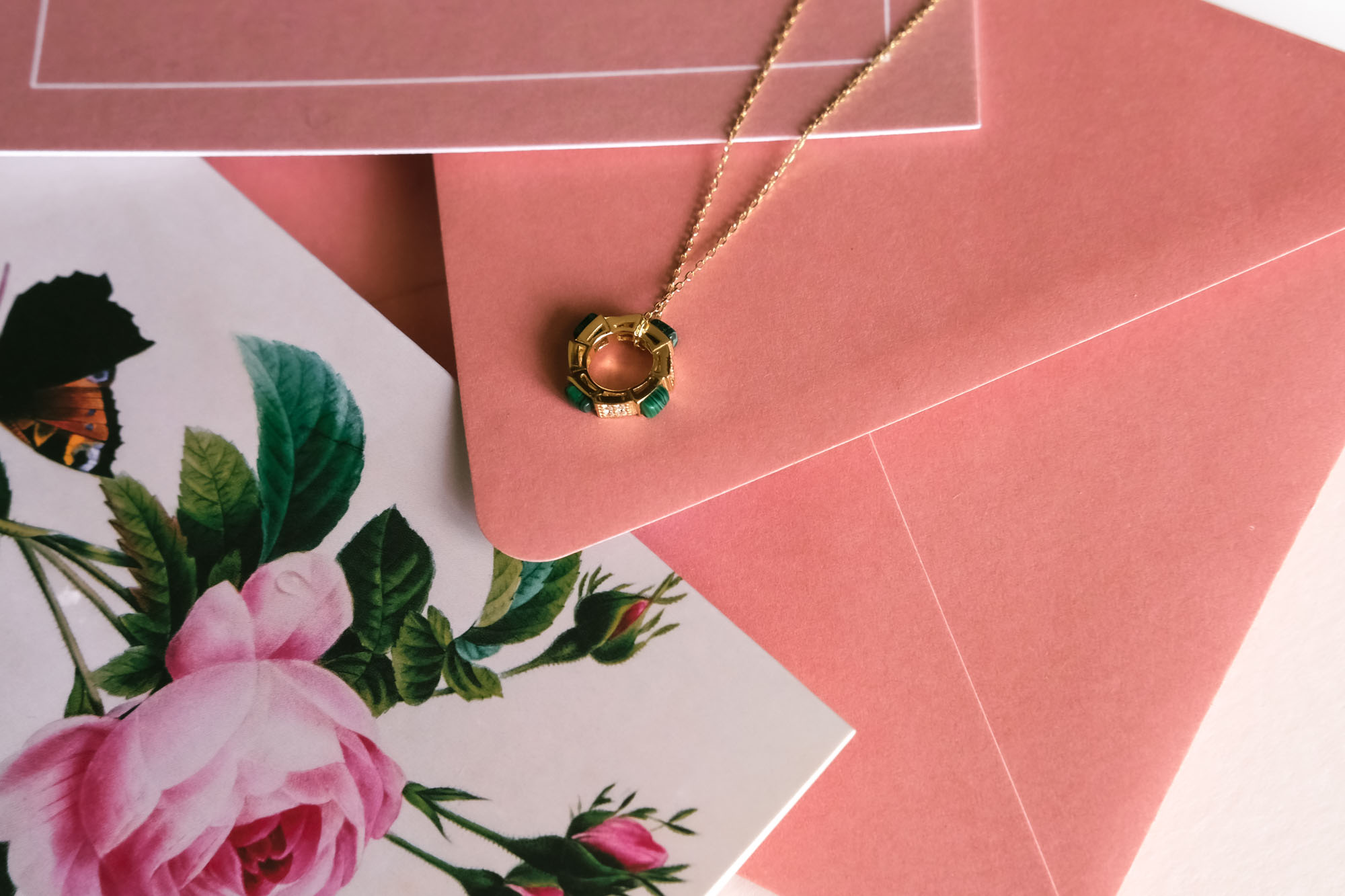 The most complex chain to create and such a stunner of a piece. The perfect gift for the woman with a big personality, the one not afraid to take risks, the woman with a fearless attitude. Find it here.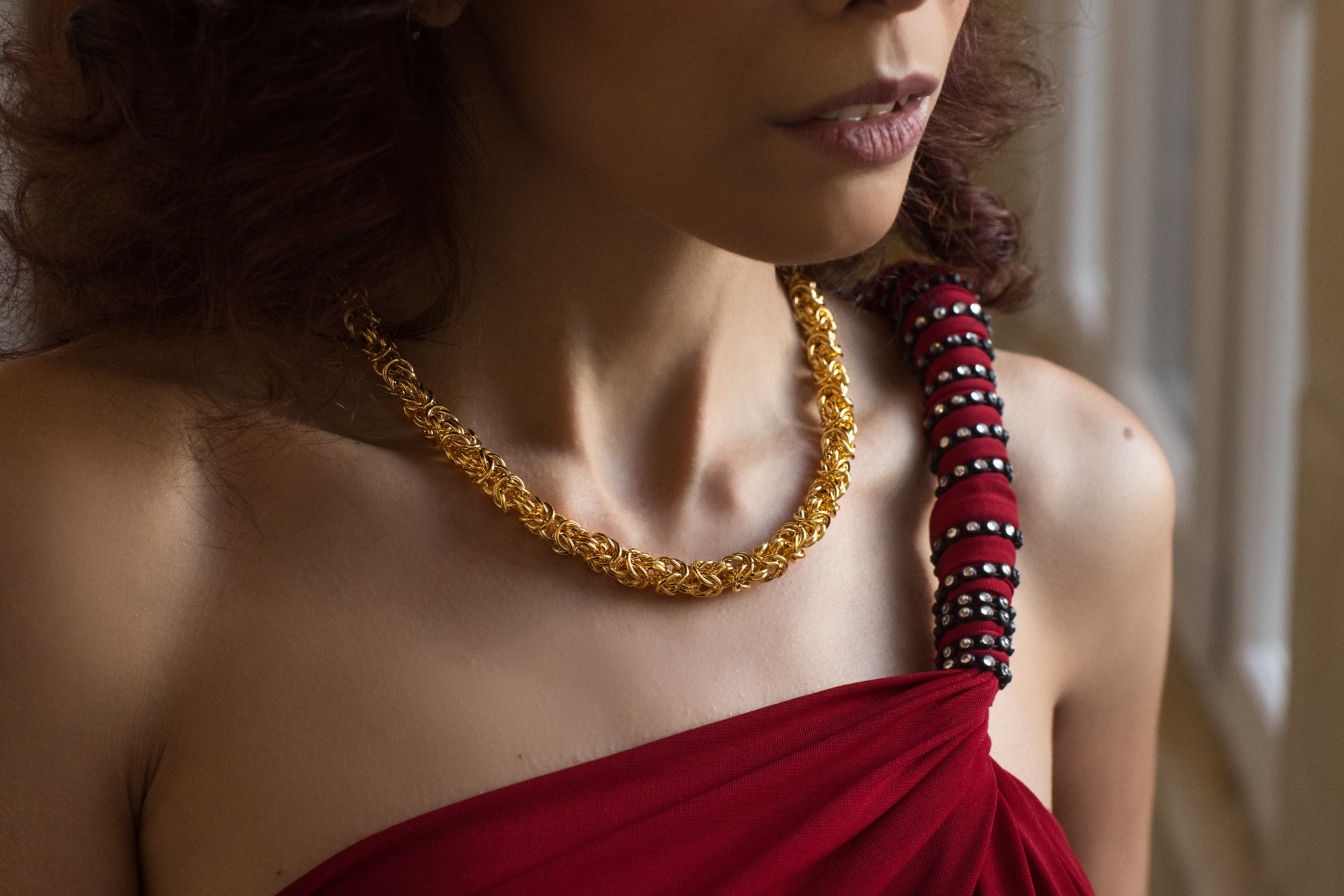 This pendant can be bought with its gorgeous, thin Figaro chain or as a standalone pendant to be worn with any chain. This sweet message in an envelope will never ever be forgotten, the love letter that will never be thrown away. The sweet gift for the woman with a big heart, the woman who cherishes tokens and memories and stores away mementoes of special memories. Find it here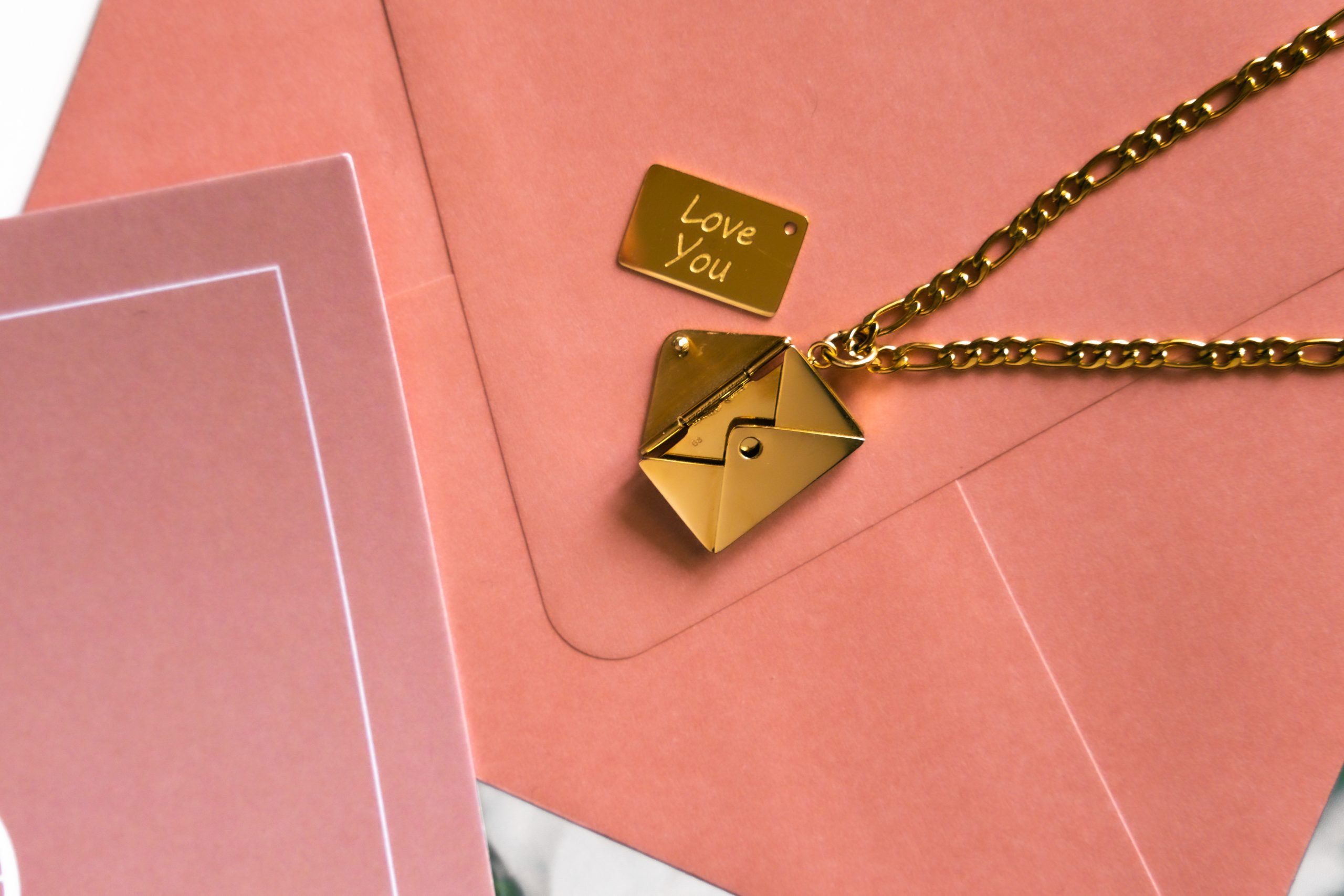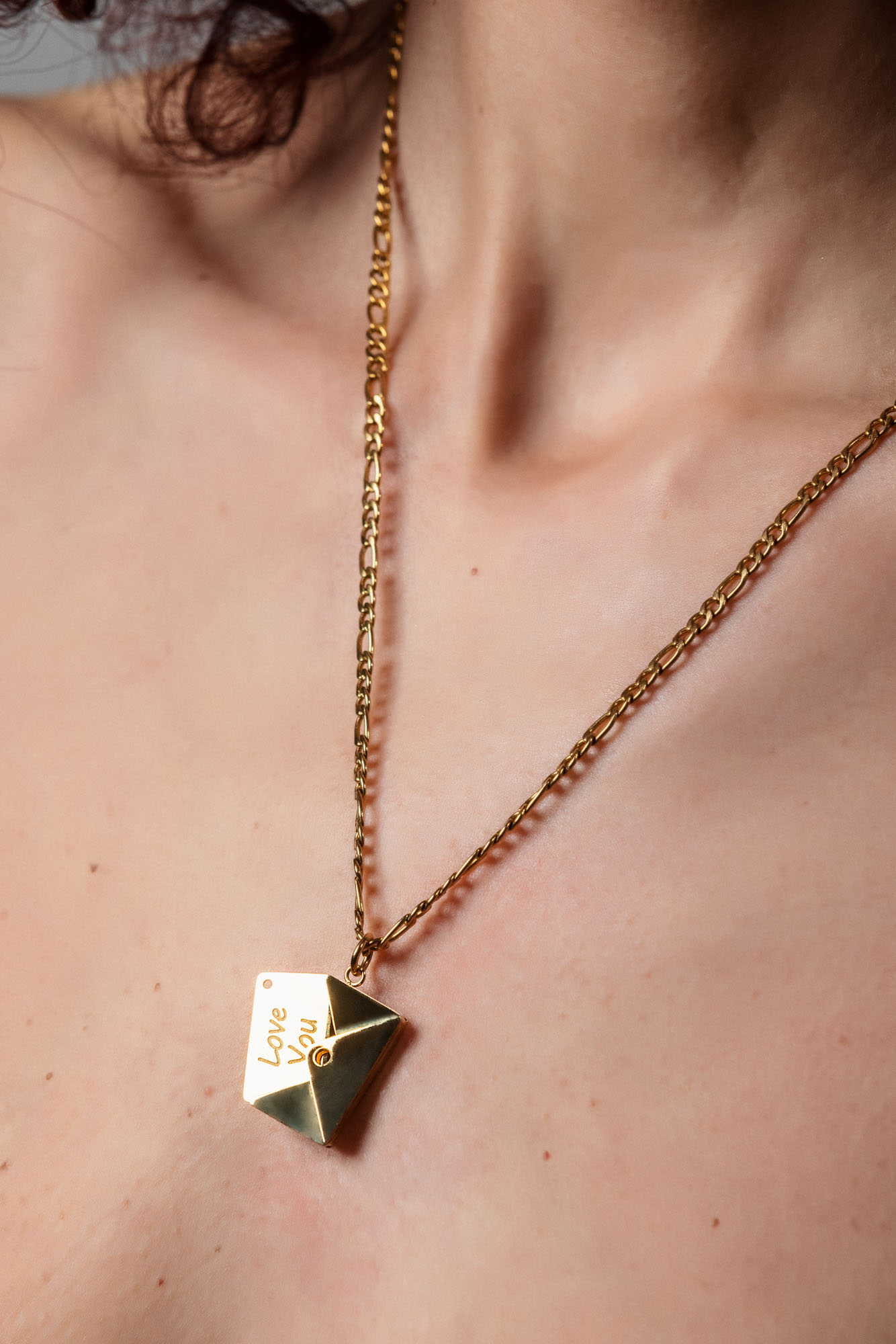 Discover the entire mon éclat mother's day gift edit here and don't forget to use CARO10 for 10% OFF
Photos Kurt Paris & Brian Grech
***mon éclat is a brand founded & owned by yours truly so this post is brought to you by me and mon éclat