It's here – one of the hottest shopping days of the year and right before Christmas, this is honestly one of the best times to sort some of your Christmas gifts out. Everything is discounted and you're still in time to beat all the forthcoming delivery issues.
It's be strange if I didn't start with my own brand right ? So here goes – www.moneclat.com – my little baby that's now 1 month old is at up to 50% off starting TODAY! – Go Check it out!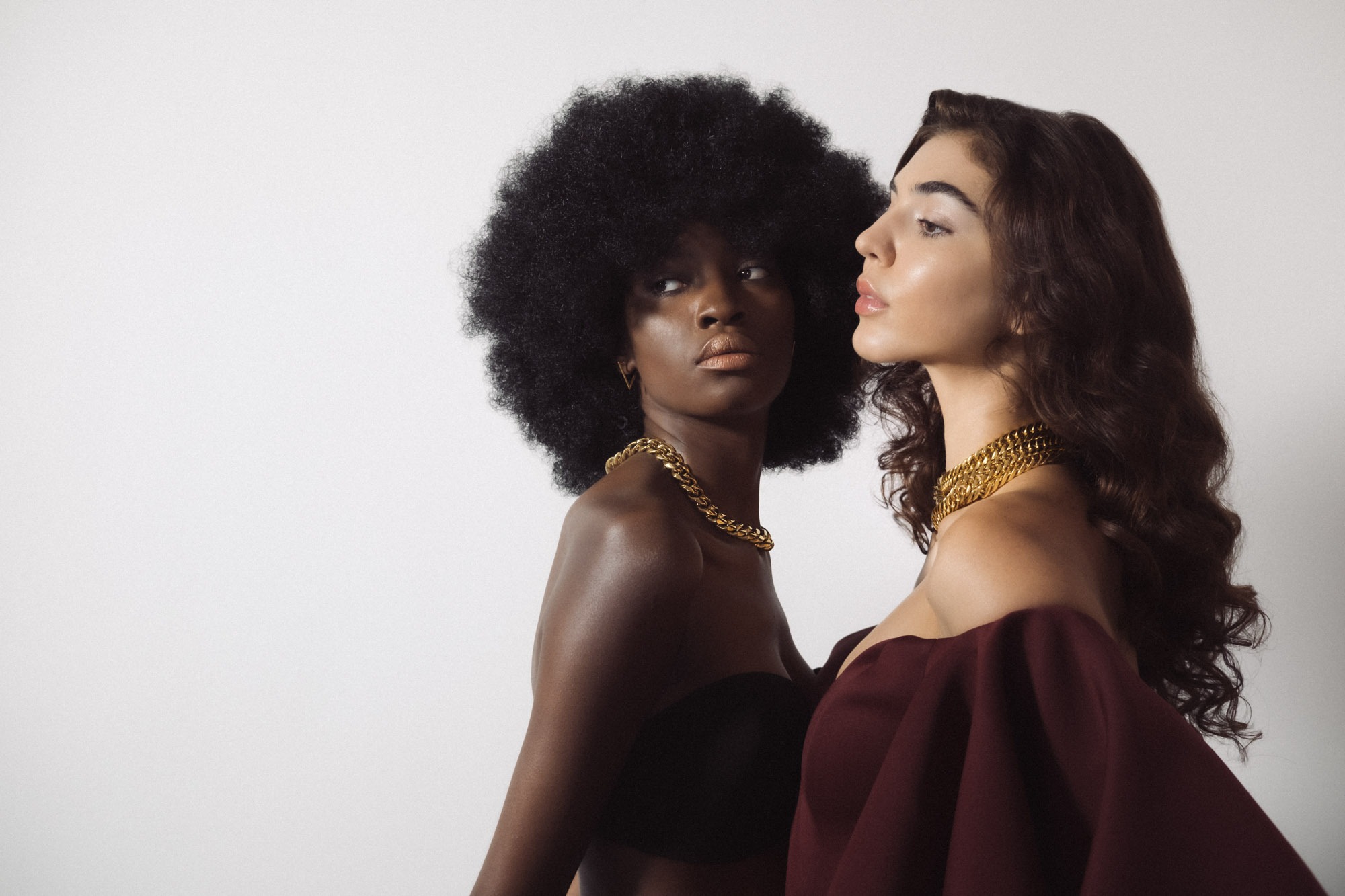 Hudson Store imports some gorgeous brands – NIKE, River Island, Ted Baker amongst others and there are some great prices. Up to 330% off new stock and even 65% off past seasons (and let's face it , with something like a Ted Baker dress who cares if it's 1 year old).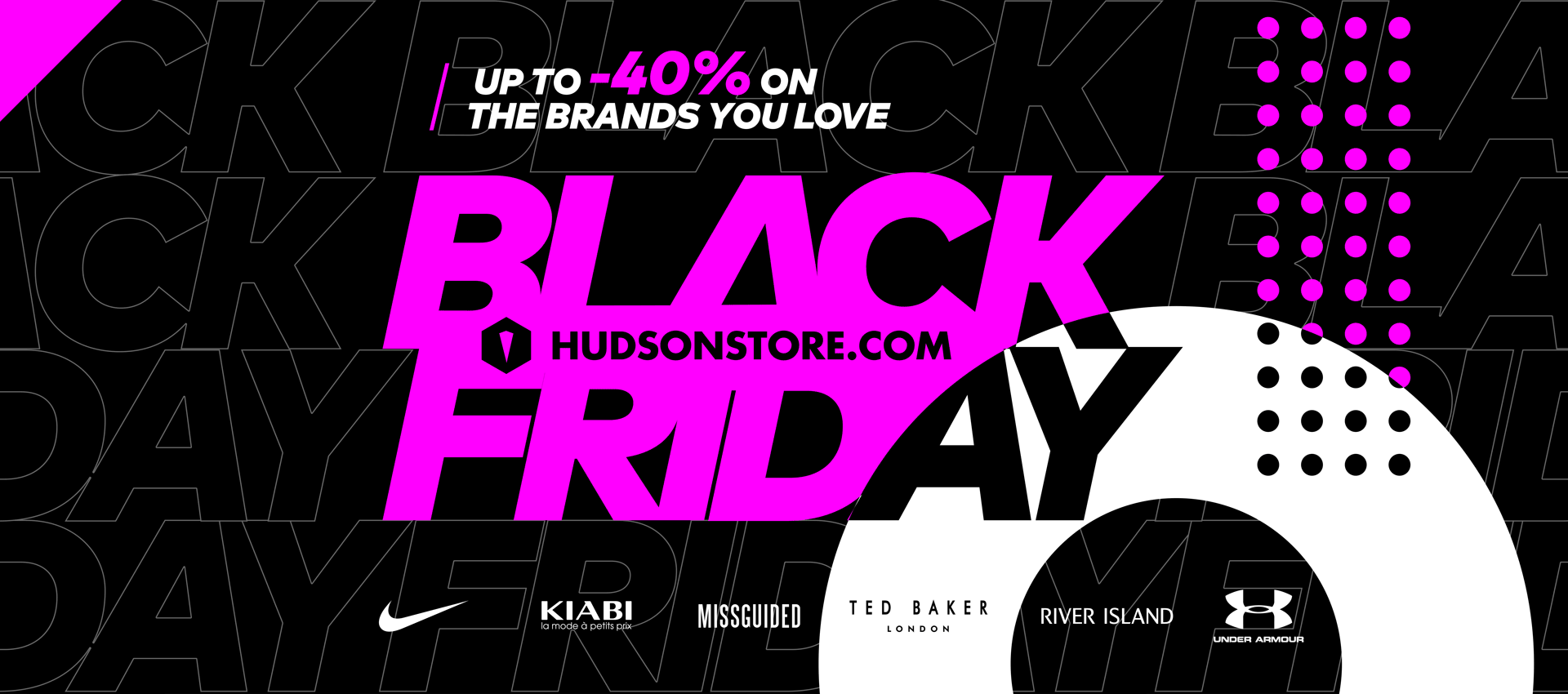 I've been using BIODROGA skincare for the past 6 months or so and honestly love this brand that is entirely and wholeheartedly focused on ingredients, science and natural nurturing and protection of our skin.  They've got an awesome advent calendar discounted from 60 euros to 40. They've also got these offers on Sheet Masks – Buy 2 get 1 Free Sheet Mask, 1 Box of Concentrates get 1 Sheet Mask free, Spend 50€ get 1 free Sheet Mask.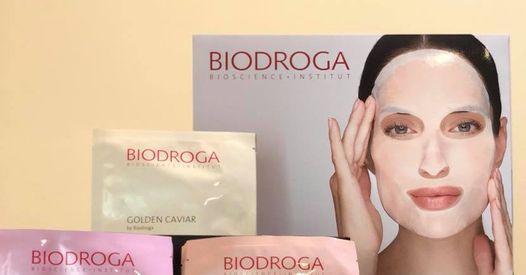 Up to 70% OFF so many things – think coats, jackets, shoes and potential Christmas  gifts
All that glorious, healthy food delivered straight to your door. They've got all these offers on at the moment valid until Tuesday 1st December 2020
20% Discount on any 75 Day Package!
Buy a €200 Voucher for your loved one, and get a complimentary voucher of €50
Plan Fitness 1200 / Plan Keto 1200 / Plan 6 (SPR Compliant meals) / Signature Detox Plan for 7 days (Mon-Sun)
Package for €135 (discounted from €157.50)
Plan Fitness 1800 / Plan Keto 1800 for 7 days (Mon-Sun)
Package for €160 (discounted from €188.30)
Gift Presentation Box of 24 Plan H Bliss Bites
€25 (discounted from €29.95)Box of 12 Plan H Large Bliss Bites
€21 (discounted from €24)
Others :
nordgreen watches  Some truly beautiful watches at 30% off
coolpass –  +1 rider travels for €1! 27th November – 30th Dec.
FRANKS – discounts on fragrances, makeup and so many pretty items.