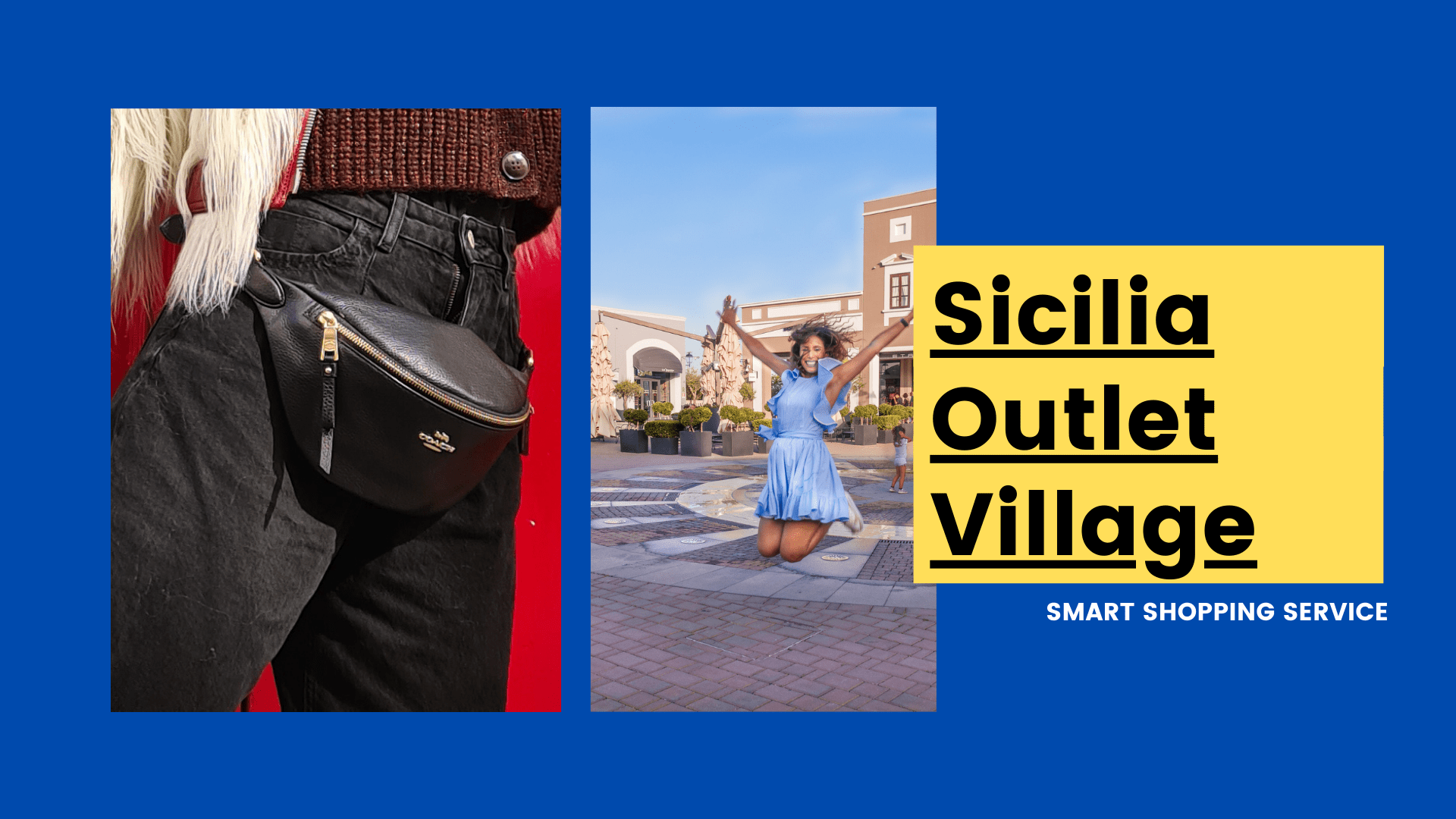 Sometime ago, I posted an unboxing video of some items I bought from The Sicilia Outlet Village from the Coach Store. There were sooo many queries that I found it really hard to answer everyone. I meant to post this post a bit earlier but well Christmas slumber and all that.
I'm going to answer the most-received questions but if you have any others, please give me a nudge and I'll do my best to help.
Q1. Can you buy from Sicilia Outlet Village if you Live in Malta?
Yes, you can. However, this is NOT an online store. The Village has setup a service called SMART shopping which is a virtual personal shopping service by appointment.
It works like this: check out this page siciliaoutletvillage
For each store listed, there are the relevant contact details that you would use to initiate the conversation and book your session. Through WhatsApp or some other digital media, someone from the store will show you live pictures of the items in-store and you will be able to purchase.
Q2. Can I browse through a catalog?
Since it isn't an online store, not really. However, some stores will be able to send you a catalogue prior to your appointment for you to get an idea. Some stores like Coach even have some info on social media.
Q3. Is shipping expensive?
Each store has its own shipping terms and conditions, it isn't the same across all the stores in the Village. Best to ask them for these details and what shipping options exist when booking your appointment.
Q4. Do items take long to arrive?
This will depend on the shipping service used, some stores are offering DHL, some stores prefer to use maltapost and sendon services. You would need to work this out with them.
Q5. Are the items well priced?
It's January Sale time, so actually pretty, pretty good.
That's it folks and as always – Happy Shopping!